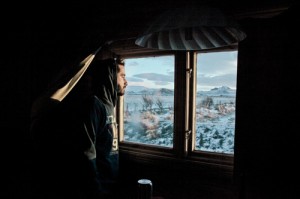 Islandia will be the title of Juanma Carrillo debut as a director of a long feature film.
The project, supported also by The Open Reel is now in pre-production and the shooting is scheduled to take place on Spring 2013.
The Open Reel presents on its website the first teaser for this project realised by Juanma Carrillo.
The teaser says:
One country. 103.000km. 300.000 inhabitants. 5 volcanoes. 3 ways to love.