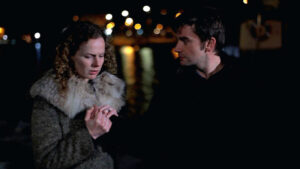 Paul Vecchiali's White Nights on the Pier is having its French theatrical distribution starting from January 28, thanks to French Distributor Shellac.
An Avant-Premiere will be organized in co-operation with Cahiers du Cinéma on January 26, at 8pm, at cinema Grand Action.
The film is also about to be theatrically released in Brazil, thanks to Brazilian distributor Supo Mungam Film.