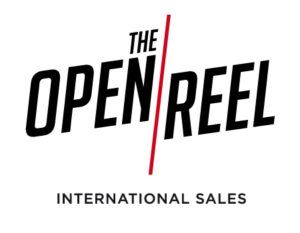 The Open Reel announces the first sales confirmed during the last Cannes Film Market.
Italian production Don't Accept Dreams From Strangers directed by Roberto Cuzzillo goes to Breaking Glass Pictures for Northern America and Caribbean Islands (all rights) anto to Cinema Uno for Mexico (digital).
Mexican Carmin Tropical by Rigoberto Perezcano (Norteado), goes to Somos TV and HBO for United States and Puerto Rico (Pay TV, digital).
Cinema Uno also acquires the digital rights of the following titles: Parallel Lines Meet at Infinity by Lika Alekseeva, Grand Street by Lex Sidon, Fulboy by Martin Farina, To the Children the Beauty by Caliri/Marcow, Jess & James by Santiago Giralt, Little Gay Boy by Antony Hickling and A Young Poet by Damien Manivel.
www.theopenreel.com