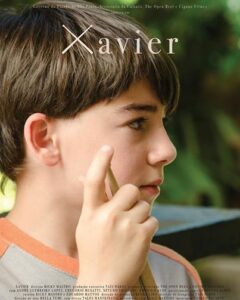 Three Brazilian film festivals have now confirmed the participation of Xavier.
The short film directed by Ricky Mastro will be screened on September 15 at Aracajù Curta Se-Dezesseis Film Festivaland on September 22 at Sumaré FestCine.
It also confirmed the selection at Curta Santos, starting on September 26: screening date TBA very soon.