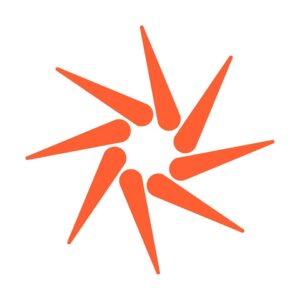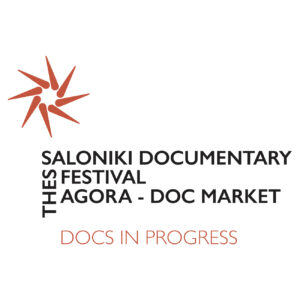 FIGURES // FIGURAS
by Eugenio Canevari
SELECTED AT THE
THESSALONIKI DOCUMENTARY
FESTIVAL
AGORA – DOC MARKET
DOCS IN PROGRESS
SESSION:
March 7, 10.00-13.00
Agora Docs in Progress screening @ Zannas Theatre
The Open Reel represents the Spanish/Argentinian production Figures (Figuras), second feature film directed by Eugenio Canevari (Paula, San Sebastian Film Festival 2015), produced by Eugenio Canevari, Waking Films, Mamá Húngara Cine and Chroma Theatre. Figuras was part of a Mentoring at the Alternativa Barcelona Independent Film Festival and, always as a WIP, was awarded at last REC Tarragona. The project was also awarded with an Honorable Mention from the Argentinian Arts National Fund.
Synopsis
Stella suffers from ALS and needs constant attention. Paco, her longtime partner, helps her to move, eat, and communicate. Valeria, Stella's daughter, visits them sporadically and, anguished by the visible deterioration of her mother, finds a manner of escape by going out to parties. While they wait for an answer about an opportunity for subsidized housing, they attempt to cope with the situation through humor and love.
Eugenio Canevari
After participating in various shootings in Argentina, Eugenio Canevari moved to Brussels to study Photography and Film. A few years later, he settled in Barcelona, further pursuing his studies and career. He shot his first short film as director, Gorilla Dances, which was screened at several festivals. His first feature, Paula, had its world premiere at the 63rd San Sebastian Film Festival.