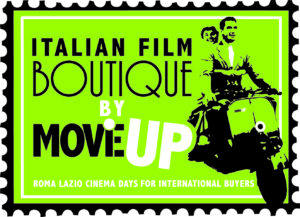 And There Was Evening And There Was Morning by Emanuelc Caruso will be shown at upcoming Rome International Film Festival (Oct 16-25), during the first edition of the Italian Film Boutique – Roma Lazio Cinema Days for International Buyers.
The Event is organized by Movie Up, in cooperation with Roma Lazio Film Commission and The Business Street.
The screening is scheduled on Sunday, October 19, 2pm, at Bernini Hotel.