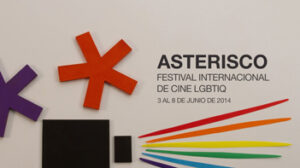 Double Mexican victory in Buenos Aires: Disrupred and Wandering Clouds have won the Asterisco LGBTIQ Film Festival as best Long Feature Film and Best Short Film.
Disrupted wins the Best Feature Film Award by the Secretary of Human Rights and receives $ 6.115; Wandering Clouds gets the acquisition from Argentitian channel Encuentro Channel.
Congratulations to Roberto Fiesco and Julián Hernández!