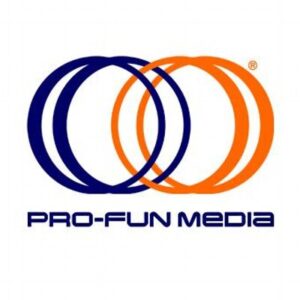 German distributor Pro-Fun Media acquires our shorts The Daytime Doorman by Fabio Leal, The Tiger's Fight by Denisse Quintero and The Other Side by Rodrigo Alvarez Flores (all rights) for Germany and the German speaking territories (Austria, Switzerand, Luxembourg and Liechtenstein).
More info about the release will be provided within the next upcoming months.
Congratulations to directors and producers for this new sale!