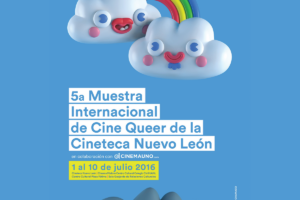 Mexican debut for The Cult by André Antonio and Passeurs by Pamela Varela, both selected at 5th Monterrey International Queer Film Festival, taking place from July 1 to 10.
The Festival will also screen Julian Hernandez Boys on the Rooftop.
The event is organized in collaboration with Mexican distributor Cinema Uno.
Screening details will be ann0unced soon.
More info: https://conartenl.wordpress.com/2016/06/21/ya-viene-la-muestra/