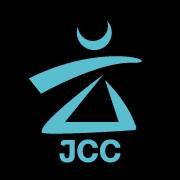 Chickenpox by Fulvio Risuleo is part of the 3 JCC, Carthage Film Festival, taking place in Tunis, from November 21 to 29.
The short film winner the last Cannes Critics Week has been included in a Special Programme devoted to the most recent Italian productions, and made of long feature films, short films and documentaries.
The programme is organized in cooperation with the Rome Medfilm Fest.
Screening info available soon.
More info: http://www.jcctunisie.org/eng/index.php