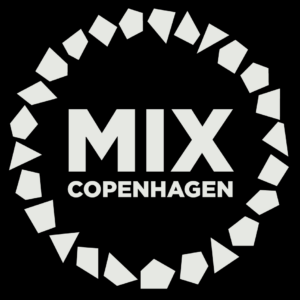 Carmin Tropical and Stand will be part of the upcoming Mix Copenhagen, taking place at the local Cinematheque from October 2 to 11. Both films will be screened for the first time in Denmark.
Carmin Tropical, competing in the Long Feature Film Competition, will be screened on October 5, at 43pm, and 8, at 930pm.
Stand, out of competition, is scheduled on October 6, at 945pm, and 11, at 900pm.
Info: http://www.mixcopenhagen.dk/en