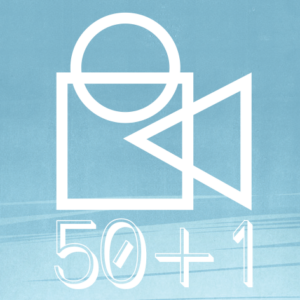 A Young Poet has been awarded as Best Long Feature Film at the 50+1 Pesaro International Film Festival, who included in its programme also ours White Nights on the Pier by Paul Vecchiali and Our Quarantine by Peter Marcias (both of them presented in the Special Screenings Festivals'section).
The film directed by Damien Manivel, at its first Italian screening in Pesaro, adds another award to the long list of achievements got since its first screening last year in Locarno.
The Open Reel congratulates the director and all the cast and crew once again for this wonderful debut long feature film.