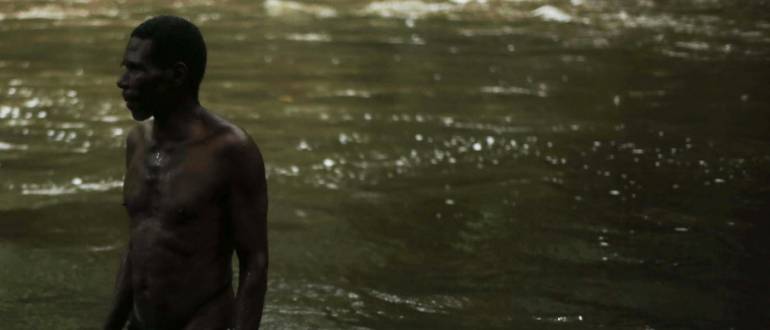 We are happy to share the new good news that our title Dry Wind was acquired by MGFilms for (all rights) for Germany and German speaking territories. 
Dry Wind, together with features Mr. Leather, 7 Minutes and I Am Happiness on Earth and short The Day Began Yesterday were acquired (VOD) by Portico Media for Taiwan, Hong Kong/Macao, Southeast Asia, Japan and Korea.
Tierra Adentro was acquired  (DVOD + TVOD) for the territories of Benelux and Curaçao by IFFR Unleashed.
Congratulations all!