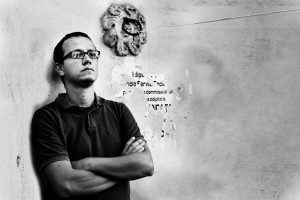 The Open Reel is at work again with director Francesco Dongiovanni and with Murex as an associate producer, after representing as a sales agent Anapeson (Torino Film Festival, Palm Springs international Documentary Film Festival among others) and producing Studio (Torino Film Festival again) and The Unhappy Science (which got funds from the Film Commission Torino Piemonte and The Ministry of Cultural Heritage and Activities and Tourism), with shooting dates TBA very soon.
The latest project by Dongiovanni has Lands as a working title, and will be based upon his Elegies on the Beginning of the World – of Men and Trees, realised in 2013.
More info coming soon.