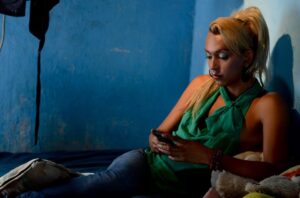 Club Amazonas by Roberto Fiesco is nominated in the Best Short Documentary category at the 2017 Ariel Awards, whose awards ceremony will take place in Mexico City on next July 11.
Fiesco was already awarded with an Ariel with Quebranto and Tremulo, always represented by us.
Congratulations to Roberto and to all the cast and crew!